Connect with yourself in a deep and meaningful way to cultivate calm, de-stress, and build nervous system regulation.


Each day you'll get a short video and simple exercise to help explore
YOU.
Tip Toe Into Nervous System Health

This simple challenge is designed to help you effortlessly slow down, get back in tune with yourself, and find clarity.
It's powerfully simple, and does not take much time each day, but it delivers meaningful results towards upgraded resilience, energy, and nervous system regulation.


---
What To Know About This Challenge
You'll get a short video each day with an exercise to complete
You will gain a deeper sense of your surroundings & self
You will enhance your ability to respond to physiological stress
You will gain more clarity on your felt sense, emotions and thoughts
You will walk away with practical tools you can use for years to come
About Joe Martino

Joe developed this challenge in 2012 when he was stuck on a project and could not find the creativity to move forward.
He challenged himself to embrace a few powerful yet key concepts during the day and stick to them no matter what.
Within a couple of days he finished the project and these concepts became a lifestyle from there forward.
Joe has ran this challenge with 6 different cohorts of thousands of people and has seen incredible stories.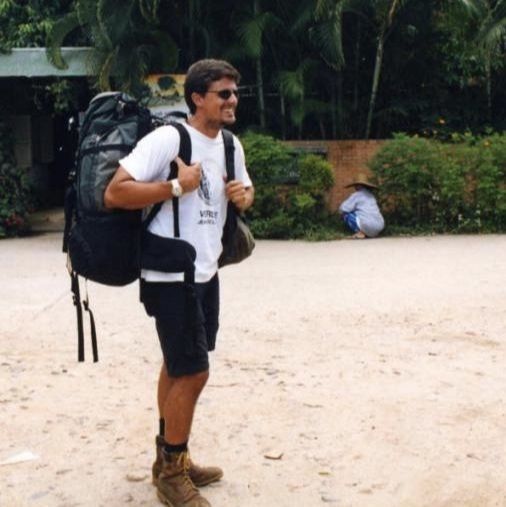 Fernando
"I have to say that this 5 days of you Challenge went much beyond I could ever expected. Thank you Joe and CE! The impact in my actions with good consequences on my surrounding was unbelievable."
Kay
"I have felt increasingly calmer and much more introspective as this challenge has gone on. When people have tried to rush me or knock me off my path, I have kept my focus which feels good. This is definitely doing wonders."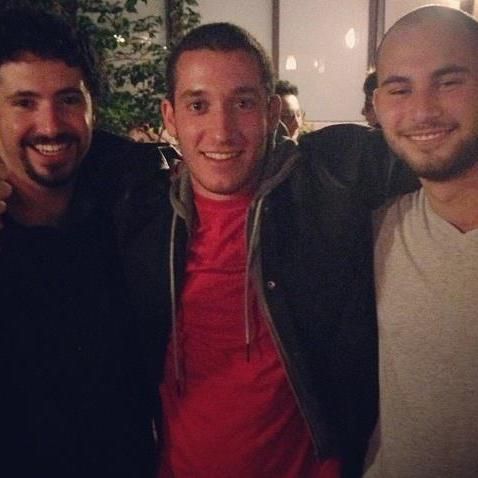 Joel
"This challenge has reminded me to trust and believe in myself because I'm a capable human being who can do more than he thinks. It has reminded me that the greatest joys and the best stories come from outside of my comfort zone, the unknown, and to embrace each challenge with an open heart and mind."
Enter Your Name & Email to Start The 5 Days of You Challenge
In this FREE guided challenge you will get access to daily videos and guided exercises.